Real-time access to Actionable augmented content for the mobile workforce
Jujotech Fusion AR is real-time augmented reality software for industry and business. Its enterprise class, out-of-the-box, hands-free technology enables the industrial workforce / field personnel to access just-in-time actionable digital content triggered by IIoT analytics (provided by third parties) or by image target recognition in the field. Rich multimedia digital content delivered by Fusion AR offers task effective and engaging consumer experiences through mobile devices or smart glasses.
For industrial settings, Fusion AR and Fusion Remote provide seamless collaboration with remote experts, minimizing machine downtime and improving customer satisfaction. Seamless integration of Augmented Reality and Mixed Reality for industrial workforce.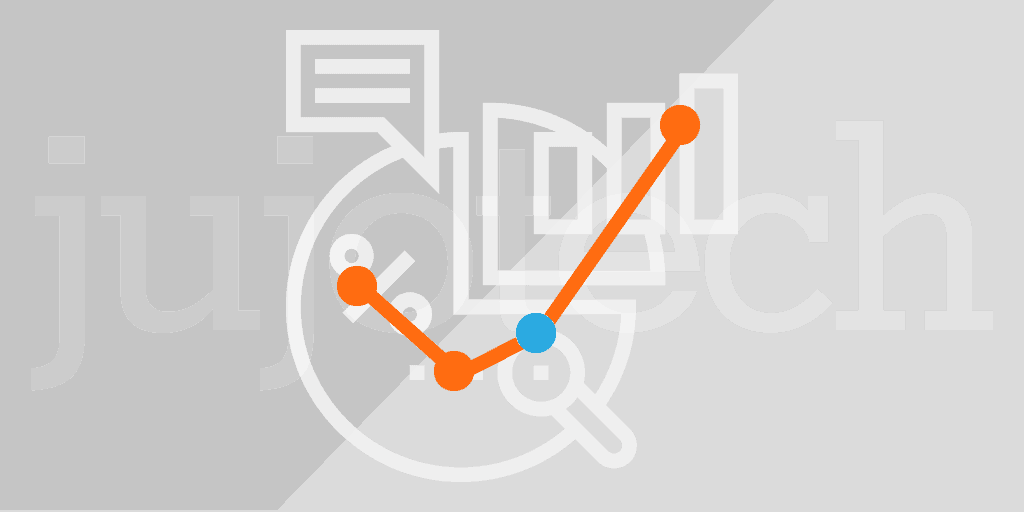 Fully compatible with IIoT analytics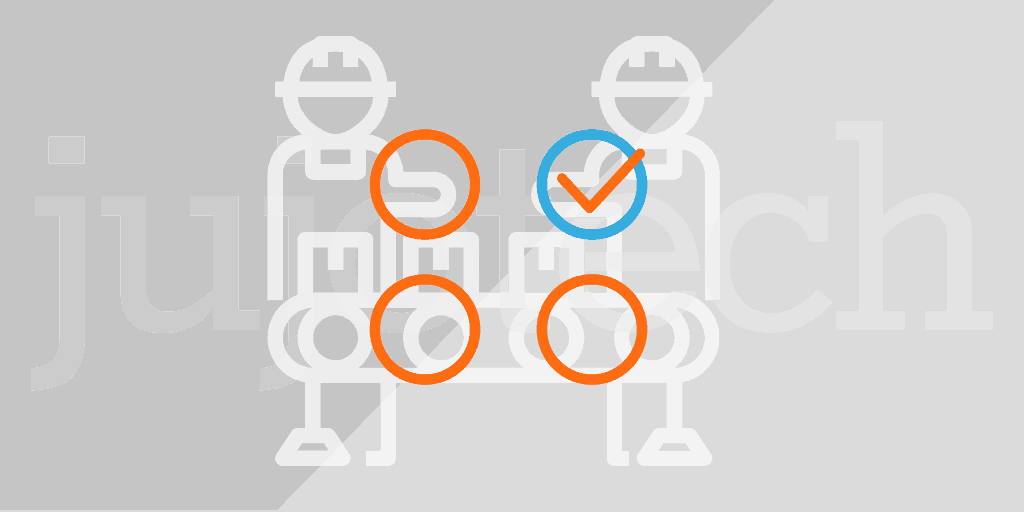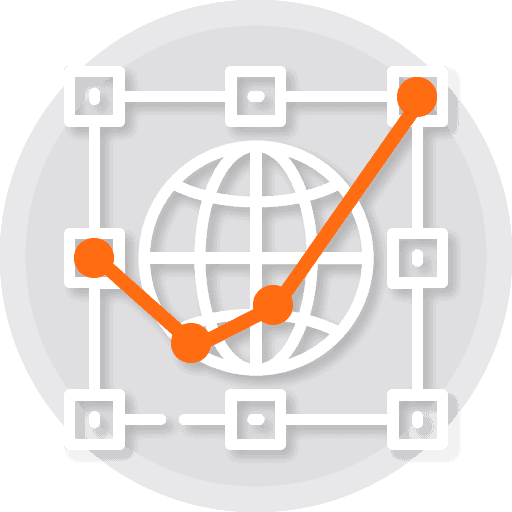 Machine AR w/IIoT Analytics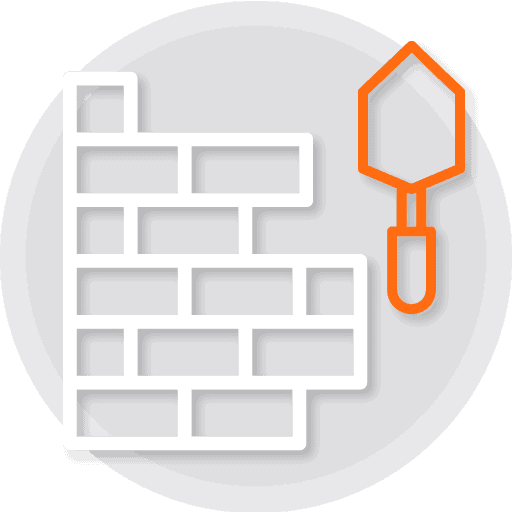 Building and Connstruction
Just-in-Time Actionable IIoT
Immediate productivity and efficiency improvements when the industrial mobile worker connects, accesses and acts on machine data. Hands-free with best in class "say what you see" voice control.
Enables immersive augmented reality experience & actionable workflow
Seamless content integration for the industrial workforce. Superior multitasking environment in the realm of 3D overlay.
Full IIoT analytics capability
Unique (patent pending) ingestion of actionable IOT data. Streamlined implementation with significant deployment cost savings. Instant alignment with key stakeholders and remote locations.
Reduced downtime and faster time to repair. Accelerated problem solving solutions with significant reductions in troubleshooting time. Major competitive edge even in the most complex environments.
Supported devices
RealWear HMT-1 & HMT-1Z1 (class 1, intrinsically safe)
Vuzix M300 XL Smart Glasses
Tablets
Smart Phones
Languages
English, Chineese, Spanish, Japanese, French, Italian, Portuguese
Request a demo today!
Find out how Jujotech can improve the performance of your operations!