Hands Free Remote Assist Anywhere in the World with Skype for Business, Skype for Business Plus, Zoom, Microsoft Teams
Jujotech Fusion Remote delivers a collaborative environment with two-way audio and video for facilitating collaborative troubleshooting, assessment and rapid resolution of field issues with the help of remote experts. The Fusion Remote vocal user interface enables fully hands-free operation for user ease and efficiency.
Enables delivery of industry standard remote mentoring services
Hands-free Remote Assist
Provides a collaborative environment with audio, video, and instant messaging
Anywhere in the World
Inject decades of knowledge into your operation by connecting remote experts with field & factory technicians
Increases workflow efficiencies over 30% through a fully hand-free vocal user interface
Zoom in and out in real-time while streaming, with five-level optical zoom (MS Teams only)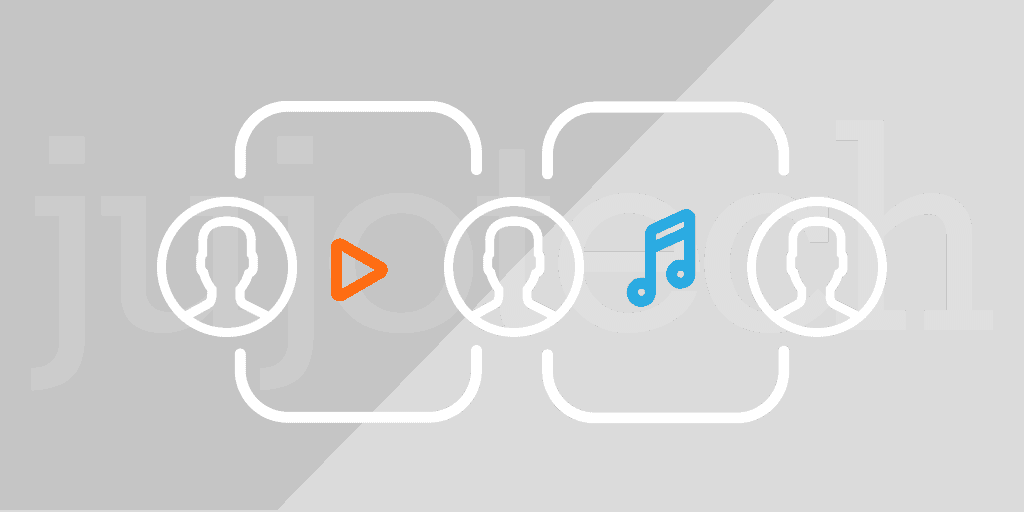 Live audio/video communication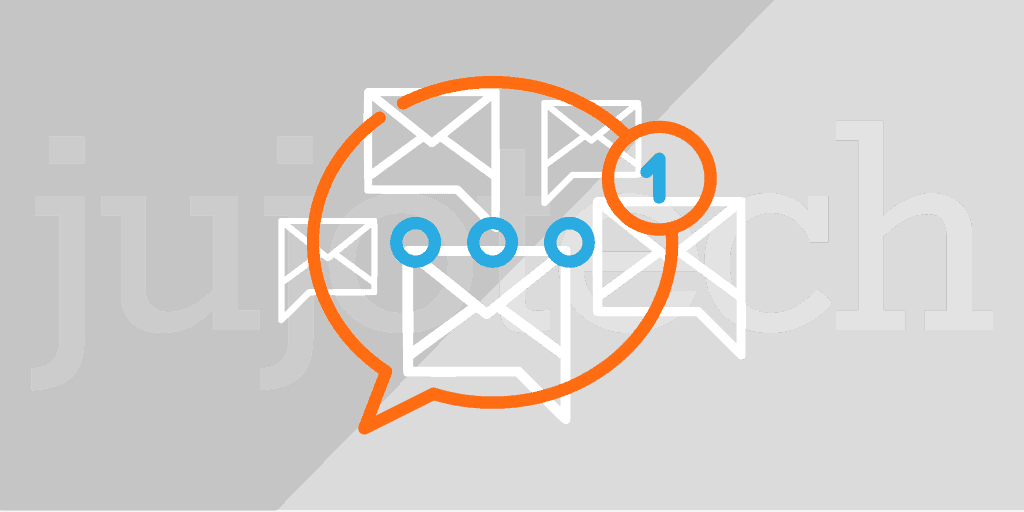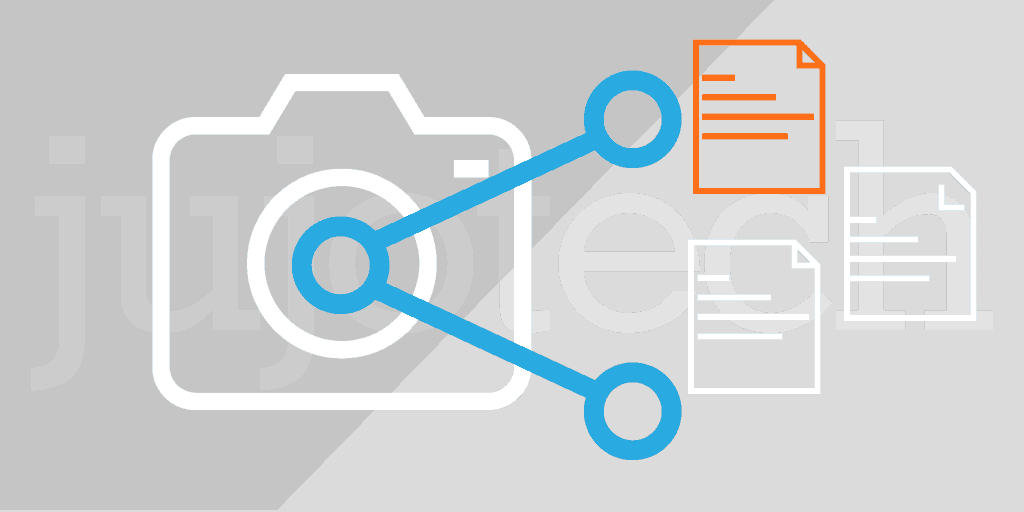 HD picture sharing with annotation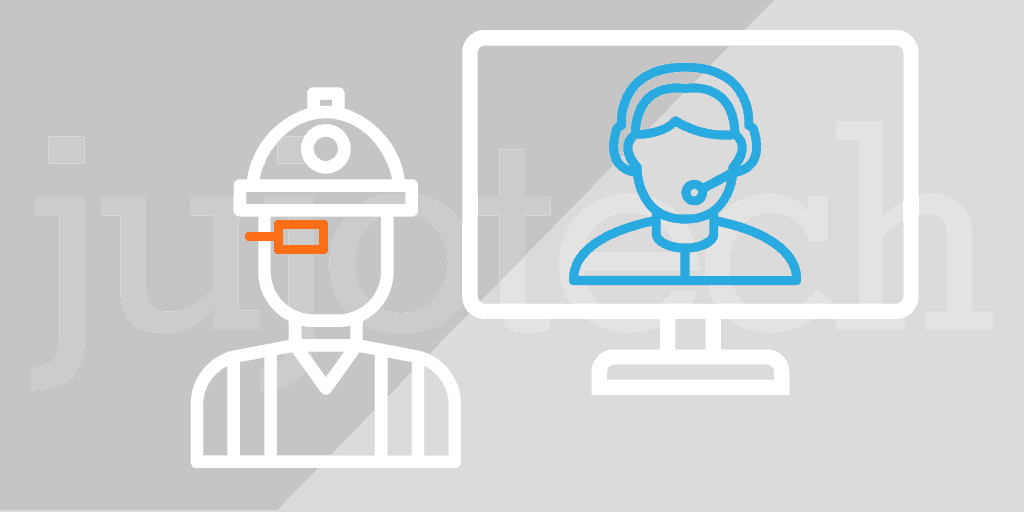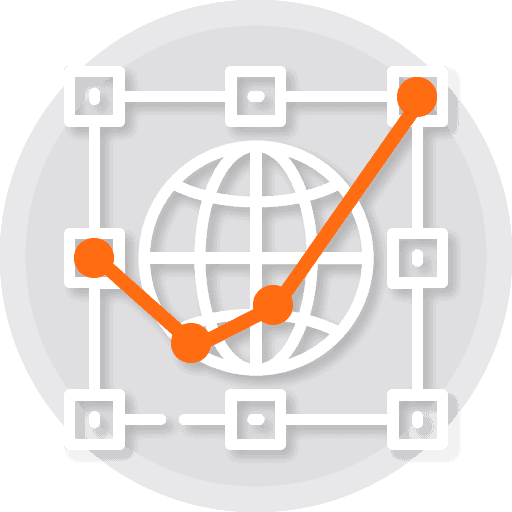 Machine AR w/IIoT Analytics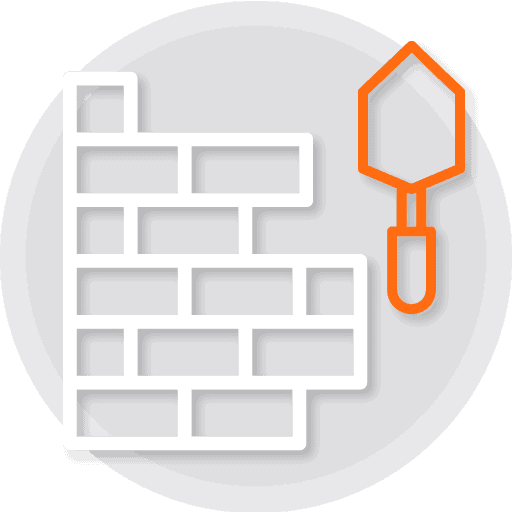 Building and Construction
Live Audio/Video Communication

Connect your workforce.  Significantly reduce travel expenses.  One expert can support dozens of technicians & workers throughout the world.  Real-time guidance with actionable instruction.
Optimize work productivity.  Faster repairs.  Learn while you work for faster training & greater retention.
Microsoft Teams, Microsoft Skype for Business, and Zoom Interoperability
Leverage your investment in this industry-leading enterprise communication platform.  Safe & secure.  Utilize existing contacts list. 
HD Picture Sharing & Annotation
Enhance your troubleshooting effectiveness.
  Achieve real-time workforce collaboration.
Improve time to repair.
Maximize your field support efficiency with this unique data capture capability. 
Optimize your workforce. Up to 10 participants supported.  Increase your operational speed.
Eliminate "books" full of diagrams & schematics.  Access your Company knowledge base on-site.
Remote expert can support multiple workers & technicians.  Assistance calls can be documented.
Optimal out of box experience
Supported devices
RealWear HMT Series Smart Glasses
Vuzix M Series Smart Glasses
Tablets / Smart Phones
Languages
English, Chinese, Spanish, Japanese, French, Italian, Portuguese


Request a demo today!
Find out how Jujotech can improve the performance of your operations!