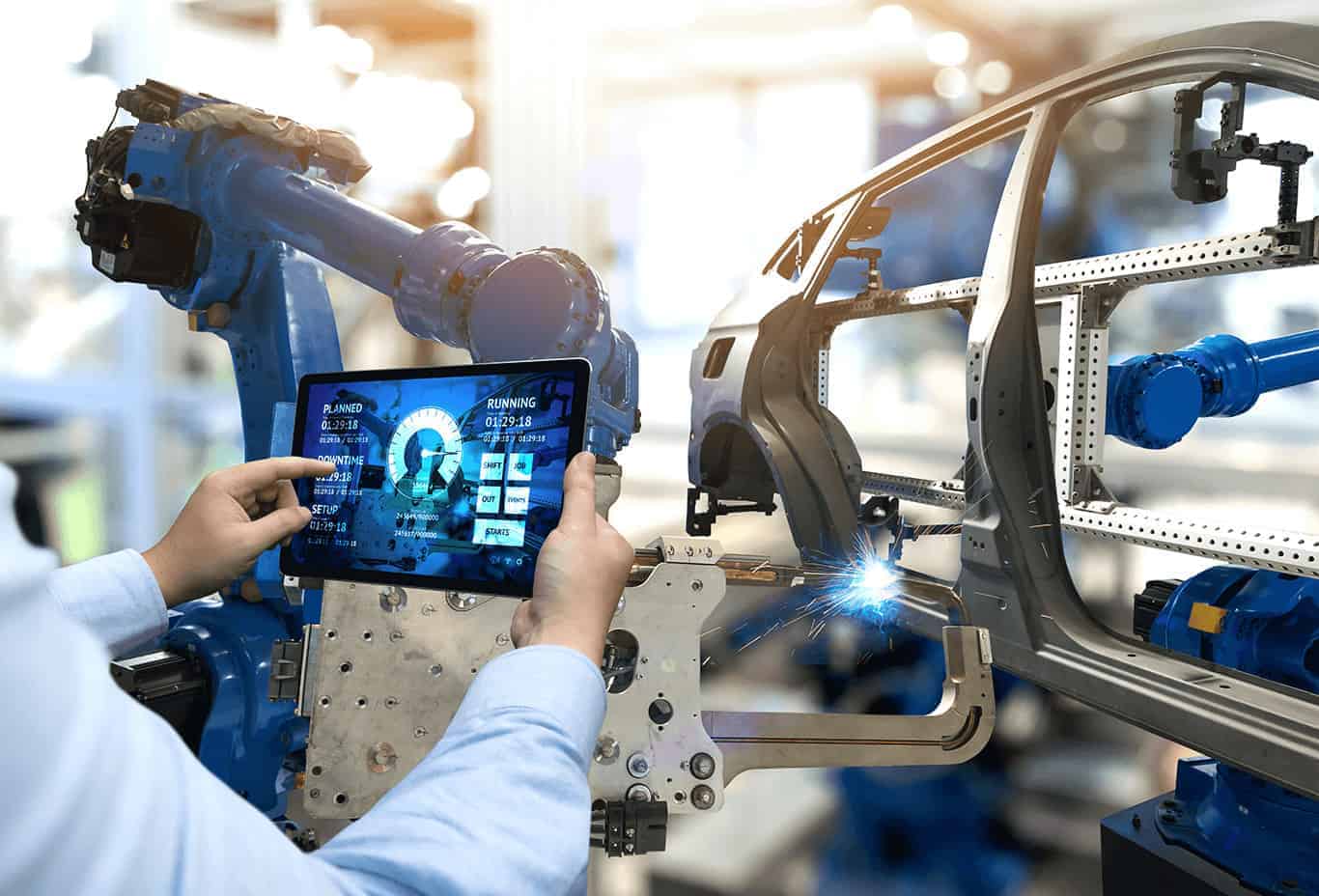 Jujotech creates augmented reality (AR) based software to uniquely connect and enable industrial mobile workforces.
Jujotech produces rapid return on investment (ROI) with products for industrial remote assistance, actionable inspection workflows, and Industrial Internet of Things (IIoT) data visualization.
By deploying Jujotech's industrial software with mobile devices such as select smart wearables, tablets, and smartphones, customers achieve both productivity gains and increased operational efficiencies, which include reduced travel expenses.
The company is based in Boulder Colorado and offers its products worldwide.
Michael Greenwood
Director