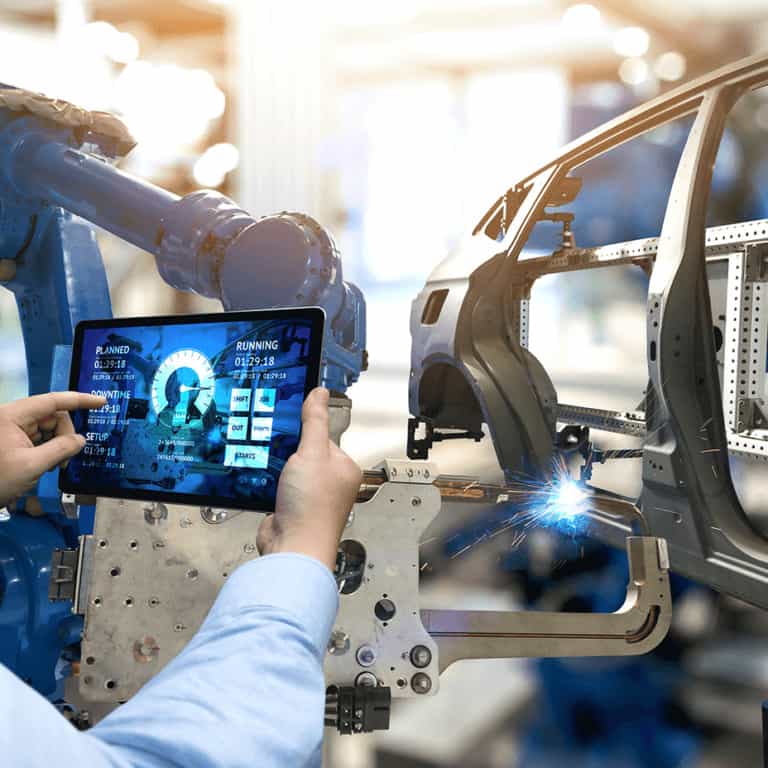 Jujotech creates enterprise-class SaaS solutions to connect and enable the industrial mobile workforce safely and securely. We produce instant and substantial gains in productivity by bringing actionable digital content to the edge in real-time.
Solution categories are Remote Assist, Digital Workflow and Industrial IoT Data Visualization using augmented reality as an interface. Primary benefits include reduced travel, optimized maintenance, repairs, operations, inspections and equipment issue management (triggered by image recognition and analytics).
These efficiencies produce rapid ROI. Supported devices include select smart headsets, tablets and smartphones.
Michael Greenwood
Director